A shelter is a safe place.
Here protection from storms, predators, attacks and all enemies can be found. I watched the fawn of the fawns of a fleet giving it all it had. She had to flee the faster hungry wolf attack in search of the morning groceries. No shelter appeared. There is no safe haven for that loud shading that day. It was her last day.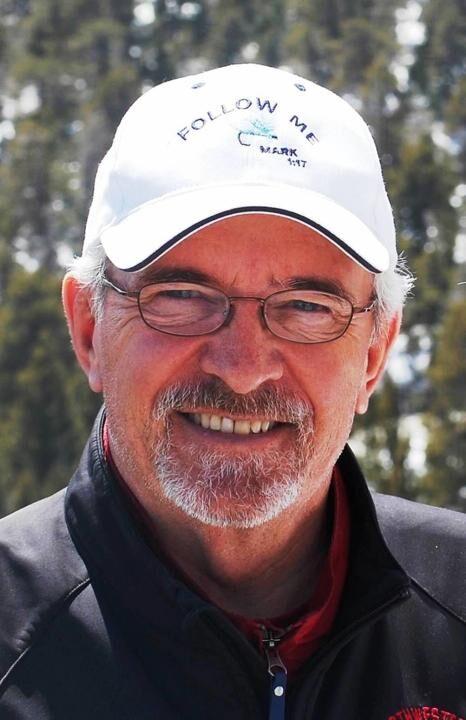 Rabbits, despite being very low in the food chain, often have sanctuaries for blackberry spots and holes dug underground. Turks can take refuge in the heights of the branches of elm and cotton forests. Trout can rush into the grass and tree branches in an underwater shelter. Muskrats and beavers usually make their way to burrows in the river banks.
We the people find sanctuary as well as solace in many places. Our homes can be a refuge from storm and invasion. The best shelters are on hand when needed, and sturdy enough to weather any storm.
The 61 repetition of the word "refuge" in the Bible has a lot to say about God, our refuge. Your eternal refuge is God. Below it are the eternal arms in Deuteronomy 27:33. We read in 2 Samuel 22, "The Lord is my rock and my fortress and my deliverer. The God of my strength in whom I trust. My foundation and horn of my salvation is my fortress and my refuge. My deliverer, you deliver me from violence. I pray the worthy Lord to be praised. Therefore I will be saved from my enemies." Psalm 9:9 says, "The Lord also Be a refuge for the persecuted, a refuge in times of trouble. Those who know your name will trust in you. Because you, Lord, did not leave your seeker.
The next fact from Psalm 46 brings us great consolation. "God is our refuge and our strength, a helper who is very present in trouble. So we will not be afraid…" From Proverbs 14 we find "in the fear of the Lord strong confidence, and his children will have a refuge. The fear of the Lord is a source of life."
Live in fear or run to God our present refuge.
The Twin Towers were a safe haven… until they weren't. Evil had masterminded, initiated, and perpetrated one of the most horrific tragedies in America. And when the noses of planes flew into the shelter, a great evil and a form of hell unleashed upon us… leaving us forever with a historical blemish including the deaths of 2,996 people.
21 years ago, on the morning of Tuesday, September 11th, 19 Islamic terrorists hijacked four airliners in a coordinated attack. Two planes were flown to the Twin Towers of the World Trade Center in New York City while the other went to Washington, D.C. and Pennsylvania.
You must be 25 or older to be able to remember this tragic event in person. I am sure that the 21st anniversary of this day will stimulate many documentaries and television news releases, which bear many images and memories of that fateful day. We are accustomed to the language of Ground Zero, first responders, patriotic outrage, revenge, hatred, frustration, and unbearable grief.
The search, finding and entry of any form of refuge for many on that day was unattainable and fatal. If you are a born-again believer in the Lord Jesus Christ, this is the only hell you will ever know or experience. If you are someone who refuses to accept Jesus as your Savior, this short stay in life will be the only heaven you will ever know or experience.
Nigit Prayer: Thank you, Lord Jesus, for being our refuge!
#Jake #Roberts #Search #Find #EnterShelter #column #book