Rilifactory, Inc. is a Chinese OEM/ODM company, focused on creating innovative products for life, beauty and children with more than 28 years of experience and aiming to make life easier.
Household items, including interior decorations, play an important role in enhancing the look and feel of a home. Houseware products include anything that helps with a home renovation, such as kitchen gadgets, bathroom necessities, dinnerware, mugs, tools, and organizers.
Customers want customized homes with quality indoor and home furnishings, and the COVID pandemic has increased spending on home renovation and decoration even more. As a result of the COVID-19 pandemic, millions of customers are improving their homes and the retail home category has seen a significant increase in site traffic and spending.
according to Report The global home appliances market size is expected to grow from $120.66 billion in 2021 to $125.19 billion in 2022, at a compound annual growth rate (CAGR) of 3.8%. The global household appliances market size is then expected to grow to $137.61 billion in 2026 at a compound annual growth rate of 2.4%.
Rilifactory is known for its diverse menu of premium items. With their large range, they successfully cater to the design and style preferences of a wide range of clients. Whether you are looking for a cute bunny kitchen timer or something more subtle in size and color, Rilifactory will always have something to meet your requirements.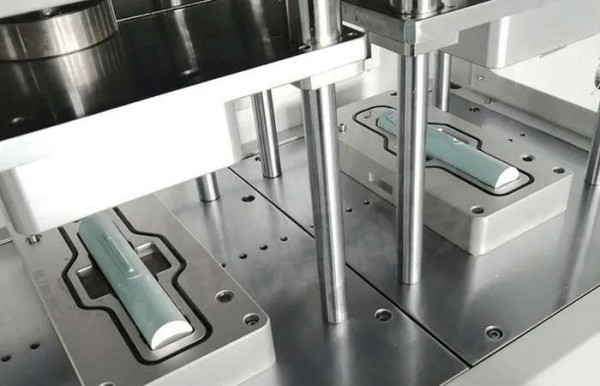 Rilifactory's prides itself on its superior quality due to the state-of-the-art production equipment and strict inspection standards in ChengHai factory. Additionally, Rilifactory is committed to building corporate social responsibility, with a focus on sustainable product development and the environment. It is well-known that Rilifactory is one of the first batch producers in China for wheat fiber straw and is committed to environmental protection.
It is said that longevity comes with experience, and experience comes with greater experience. Rilifactory was launched in 1994, and over the course of 28 years, they have amassed an enviable wealth of experience to stand out from the rest in the homeware market. The company's products include LED makeup mirrors, toothbrushes, timers, travel kits, tissue boxes, cups, bowls, cutlery, etc.
The company is filled with a team of professionals specializing in product development, control, sales and marketing, who combine youth and experience in observing the smallest details of the region. "Responsiveness and Accomplishment" is the essence of their brand. "To provide the best user experience, we put ourselves in the customer's position and think about the aspects that the customer will appreciate about the brand or product," the manager told us.
As an OEM & ODM factory, Rilifactory pays attention to customers' needs and design or change the final design of products based on the actual situation. That is why they insist on confirming the requirements according to the customer's specific specifications, sizes and functions.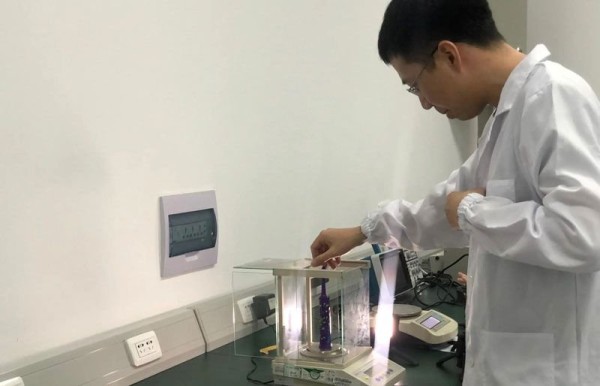 The company's factory covers a vast area of ​​more than 10,000 square meters. In context, the football field has an area of ​​7000 square meters. In addition, the company has more than 200 employees spread over 8 assembly lines. Each line has 3 QC to inspect each product before the company's shipment, ensuring that all products are of excellent quality.
In its commitment to excellence as a leading manufacturer of home appliances, Rilifactory has seen some positive changes within the company over the past few months. This includes importing the latest machine to raise its production level and improve production capacity and quality. Today, they can proudly say that they are the perfect combination of speed and quality services.
These high-quality services have seen the company's products receive great reviews from its customers. "They helped me design a bathroom toothbrush set and toothbrush cup set and they gave me a great price plan. I really like it very much and will recommend it to my partners in the hospitality industry," stated Kim complacently from Seoul, Korea.
For an in-depth look at Rilifactory's great products and services, check out the company's website Rilifactory.com
Media connection
The Company's name: manufactured
contact person: bayonet
E-mail: Send an email
nation: China
website: https://www.rilifactory.com/
#Rilifactory #leading #manufacturer #distributor #creative #home #furnishing #products